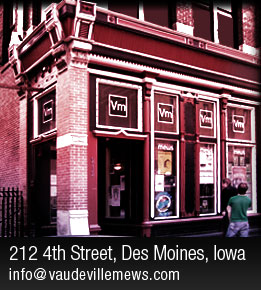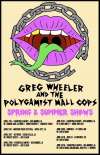 Greg Wheeler & The Polygamist Mall Cops
06/25/17
With:
Shitstorm
Goldblums
Odd Pets
Nowns


Okilly Dokilly
07/01/17
With:
Gleaner

Jaime Wyatt
07/02/17
With:
Adam Bruce

Thou
07/05/17
With:
Cloud Rat
Moloch
Closet Witch

Thou
07/05/17
With:
Cloud Rat
False
Moloch
Without


A Giant Dog
07/08/17
With:
Easy Fruit

Big Thief
07/11/17
With:
Twain

Mitski
07/17/17
With:
Half Waif

Ramona and the Sometimes (album release party)
07/22/17
With:
Tires
Hot Tang
Glitter Density

Taiwan Housing Project
07/23/17


The Frights
08/02/17
With:
King Shelter
On Drugs



Black Marble
Wed, May 31, Doors: 9:30 pm - Show: 10:00 pm - 21+ - $10
Artist Website
The Vaudeville Mews presents...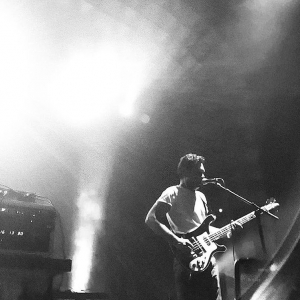 On September 30, 2016 Black Marble will release their second full-length, It's Immaterial. Their first for Ghostly, It's Immaterial follows up their EP Weight Against the Door (Hardly Art) and highly acclaimed debut full-length A Different Arrangement (Hardly Art). Still featuring Chris Stewart at the helm along with select collaborators as supplementation, the project's recent shift in locale from East Coast to West Coast lends a great deal to the overall feel of the new album: the light and dark elements of shadows, the salt and sting of evening's high tide sea spray, a beautiful thing left on a shelf too high to maintain. The general mood is that of creating something new, but going back in time to do it. Like attempting to flesh out a song that you woke up humming but can't find because it doesn't exist yet.
With:
YOU.AnnaliberaContakta
Buy tickets online!
---
&copy 2017 Vaudeville Mews