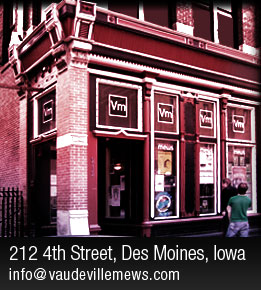 Carti Bankx
11/22/17
With:
Ted Park
Wave Chapelle

Crowbar
11/26/17
With:
Tombs
Incite
Tricounty Terror
Absolute Power
Grossfacekilla

Hockey Dad
11/27/17
With:
Contakta
The Host Country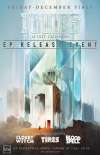 Druids EP Release Party
12/01/17
With:
Tires
Closet Witch
Blood Spell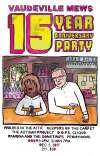 Vm 15 year Anniversary Party!
12/02/17
With:
Keepers of the Carpet
Wolves in the Attic
The Autumn Project
D.O.P.E. Clique
Ramona and the Sometimes
Pennyhawk

Juanita Stein
12/04/17
With:
Squirrel Flower

Healing Together: A Fundraiser
12/06/17
With:
Glitter Density
Annalibera (solo)
Collidescope
Maddie Johnson (poet)

Exhumed
12/07/17
With:
Arkaik
Traffic Death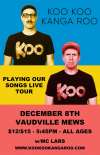 Koo Koo Kanga Roo
12/08/17
With:
MC Lars

Brilliant Crafts and Wares Fair 5
12/10/17

Hugh Masterson
12/11/17
With:
Dustin Smith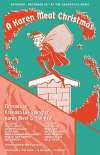 A Karen Meat Christmas
12/16/17
With:
Brendan Lee Spengler
Extravision

Winterland's New Years Eve Celebration
12/31/17
With:
Pale Blue Erf

Mammoth Grinder
02/22/18
With:
Idolist
Blood Spell

Taiwan Housing Project
Sun, July 23, Doors: 9:30 pm - Show: 10:00 pm - 21+ - $7
Artist Website
The Vaudeville Mews presents...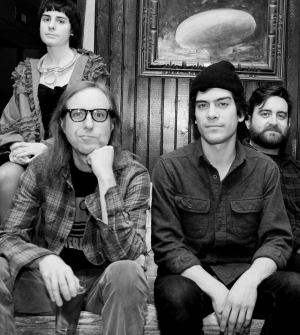 TAIWAN HOUSING PROJECT was formed by KILYNN LUNSFORD (Ex-LITTLE CLAW) who, onstage, performs like a reborn Little Richard. Fur clad, ax wielding, slashing, tearing, "flame on." MARK FEEHAN (ex-HARRY PUSSY) flanks the stage, picking and grinning like a loosed convict with a taste for vengeance. These two began the band as a experiment in perversity but it quickly transformed into a way of life, a hope bringer, a font of joy for them and their devotees. More members were added (Pat Ganley, Adam Cooper, Kevin Nickles, and Kevin Boyer of groups such as TYVEK, DAN MELCHOIR, WRITHING SQUARES, TICKLEY FEATHER, et al), shows were played, a 45 was released (on the excellent M'Lady's imprint) and now ….. a debut ALBUM on KILL ROCK STARS RECORDS, called "Veblen Death Mask."
With:
Quick Piss
---
&copy 2017 Vaudeville Mews