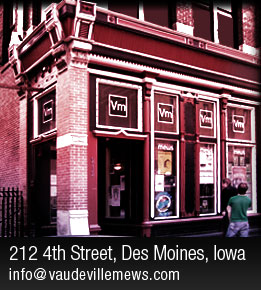 The Frights
08/02/17
With:
King Shelter
On Drugs
Land of Blood and Sunshine

Psychic Temple
08/09/17
With:
Karen Meat



Ghost Bath
08/18/17
With:
Idolist


Emma Ruth Rundle
08/30/17
With:
Jaye Jayle

Gloom Balloon (record release party)
09/01/17
With:
Glitter Density
Derek Muse Lambert

Gloom Balloon (record release party)
09/01/17
With:
Foxholes
Dustin Smith

Street Heat
09/03/17
With:
Plack Blague
Gosh
Younger
City Counselor
Hot Tang
Conny Franko
Odd Pets
Pizza Babe

Lich King
09/11/17
With:
Against The Grain
Hidden Intent

Cherry Glazerr
09/13/17
With:
Winter



Black Joe Lewis & The Honeybears
09/22/17


Thee Commons
10/19/17
With:
The Vahnevants

Selector Dub Narcotic
10/28/17
With:
Ramona and the Sometimes
Karen Meat

Steve Hofstetter
Leo presents...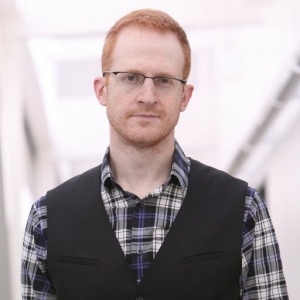 Author, columnist, and comedian Steve Hofstetter is often called the hardest working man in show-business. With all due respect to the late James Brown. Hofstetter's national TV debut came on ESPN's Quite Frankly, where Stephen A. Smith yelled at him for three minutes. Hofstetter has also appeared on CBS' "Late Late Show With Craig Ferguson", Showtime's "White Boyz in the Hood", VH1's "Countdown", Sundance's "On the Road in America", and ABC's "Barbara Walter's Special", where he thankfully did not cry. He is the host and executive producer of "Laughs" on Fox networks, where he only cries occasionally.
Buy tickets online!
---
&copy 2017 Vaudeville Mews