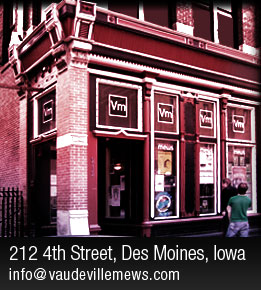 Crowbar
11/26/17
With:
Tombs
Incite
Tricounty Terror
Absolute Power
Grossfacekilla

Hockey Dad
11/27/17
With:
Contakta
The Host Country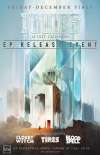 Druids EP Release Party
12/01/17
With:
Tires
Closet Witch
Blood Spell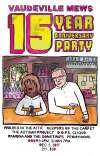 Vm 15 year Anniversary Party!
12/02/17
With:
Keepers of the Carpet
Wolves in the Attic
The Autumn Project
D.O.P.E. Clique
Ramona and the Sometimes
Pennyhawk

Juanita Stein
12/04/17
With:
Squirrel Flower

Healing Together: A Fundraiser
12/06/17
With:
Glitter Density
Annalibera (solo)
Collidescope
Maddie Johnson (poet)

Exhumed
12/07/17
With:
Arkaik
Traffic Death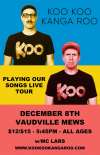 Koo Koo Kanga Roo
12/08/17
With:
MC Lars

Brilliant Crafts and Wares Fair 5
12/10/17

Hugh Masterson
12/11/17
With:
Dustin Smith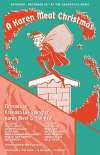 A Karen Meat Christmas
12/16/17
With:
Brendan Lee Spengler
Extravision

Winterland's New Years Eve Celebration
12/31/17
With:
Pale Blue Erf

Mammoth Grinder
02/22/18
With:
Idolist
Blood Spell

Steve Hofstetter
Leo presents...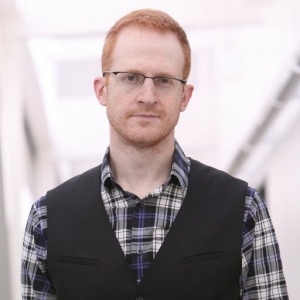 Author, columnist, and comedian Steve Hofstetter is often called the hardest working man in show-business. With all due respect to the late James Brown. Hofstetter's national TV debut came on ESPN's Quite Frankly, where Stephen A. Smith yelled at him for three minutes. Hofstetter has also appeared on CBS' "Late Late Show With Craig Ferguson", Showtime's "White Boyz in the Hood", VH1's "Countdown", Sundance's "On the Road in America", and ABC's "Barbara Walter's Special", where he thankfully did not cry. He is the host and executive producer of "Laughs" on Fox networks, where he only cries occasionally.
Buy tickets online!
---
&copy 2017 Vaudeville Mews