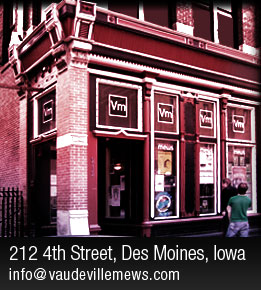 Carti Bankx
11/22/17
With:
Ted Park
Wave Chapelle

Crowbar
11/26/17
With:
Tombs
Incite
Tricounty Terror
Absolute Power
Grossfacekilla

Hockey Dad
11/27/17
With:
Contakta
The Host Country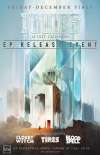 Druids EP Release Party
12/01/17
With:
Tires
Closet Witch
Blood Spell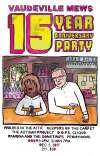 Vm 15 year Anniversary Party!
12/02/17
With:
Keepers of the Carpet
Wolves in the Attic
The Autumn Project
D.O.P.E. Clique
Ramona and the Sometimes
Pennyhawk

Juanita Stein
12/04/17
With:
Squirrel Flower

Healing Together: A Fundraiser
12/06/17
With:
Glitter Density
Annalibera (solo)
Collidescope
Maddie Johnson (poet)

Exhumed
12/07/17
With:
Arkaik
Traffic Death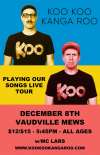 Koo Koo Kanga Roo
12/08/17
With:
MC Lars

Brilliant Crafts and Wares Fair 5
12/10/17

Hugh Masterson
12/11/17
With:
Dustin Smith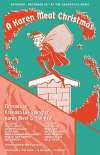 A Karen Meat Christmas
12/16/17
With:
Brendan Lee Spengler
Extravision

Winterland's New Years Eve Celebration
12/31/17
With:
Pale Blue Erf

Mammoth Grinder
02/22/18
With:
Idolist
Blood Spell

Mitski
Mon, July 17, Doors: 6:00 pm - Show: 6:30 pm - All Ages - $20
Artist Website
The Vaudeville Mews presents...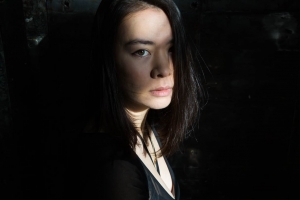 Mitski warmly recalls a quote from sculptor El Anatsui, "Art grows out of each particular situation, and I believe that artists are better off working with whatever their environment throws up." With this nerve exposed lyrically, and having dived into her new beginning, Mitski chooses her 2014 breakthrough album Bury Me at Makeout Creek to explore uncharted sonic territory, trading in large string arrangements for guitar and bass. While studying composition at SUNY Purchase's music conservatory, she previously recorded music with a full orchestra. However as college graduation inched closer, Mitski moved away from the concert hall and into the campus' active DIY scene. Upon relocating to New York following graduation, she entered stages at Death By Audio, Silent Barn, and Bed Stuy basements, entrenching her songs of love, fear, lust, and brilliant clarity into entirely sympathetic ears. $17 advance / $20 day-of
With:
Half Waif
Buy tickets online!
---
&copy 2017 Vaudeville Mews