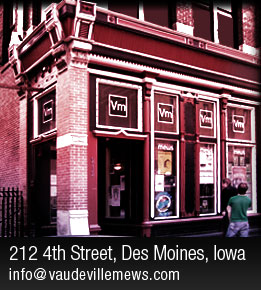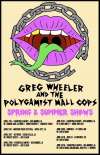 Greg Wheeler & The Polygamist Mall Cops
06/25/17
With:
Shitstorm
Goldblums
Odd Pets
Nowns


Okilly Dokilly
07/01/17
With:
Gleaner

Jaime Wyatt
07/02/17
With:
Adam Bruce

Thou
07/05/17
With:
Cloud Rat
Moloch
Closet Witch

Thou
07/05/17
With:
Cloud Rat
False
Moloch
Without


A Giant Dog
07/08/17
With:
Easy Fruit

Big Thief
07/11/17
With:
Twain

Mitski
07/17/17
With:
Half Waif

Ramona and the Sometimes (album release party)
07/22/17
With:
Tires
Hot Tang
Glitter Density

Taiwan Housing Project
07/23/17


The Frights
08/02/17
With:
King Shelter
On Drugs



Joan Shelley
Tue, June 6, Doors: 8:00 pm - Show: 9:00 pm - 21+ - $15
Artist Website
First Fleet Concerts presents...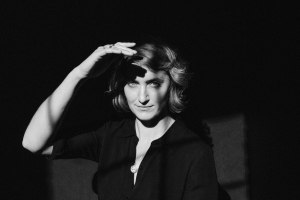 While the songs of Kentucky singer/songwriter Joan Shelley have echoes of both the American and British folk revivals, they are also startlingly original. Her warm mellifluous voice evokes both the deep south and west coast. Over the past five years, Shelley has recorded five albums, toured the globe with her band and on her own. Shelley released her debut "Ginko," in 2012, followed by "Electric Ursa" in 2014. Her new release, a collaboration with guitarist Nathan Salsburg (Paradise of Bachelors, No Quarter), is titled "Over and Even." She splits her time between solo outings and as one-third of the old time trio Maiden Radio. She has recently toured with Elephant Micah and Doug Paisley. Upcoming shows with Sam Moss and Michael Hurley.
With:
Jake Xerxes Fussell
Buy tickets online!
---
&copy 2017 Vaudeville Mews