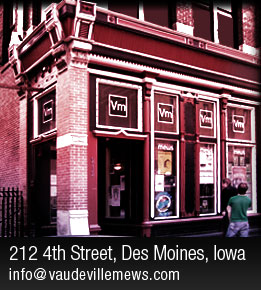 Today is The Day
02/19/18
With:
Deterioration
Snake Eater
ymir

John 5
02/20/18
With:
Hallowed Hysteria
Alter Within

Mammoth Grinder
02/22/18
With:
Closet Witch
Idolist
Blood Spell


Ryan Caraveo
03/16/18
With:
Abstract

Colter Wall SOLD OUT
03/23/18
With:
Josh Morningstar

Druids 10 year Anniversary Show
03/24/18
With:
The Gorge
Traffic Death
Let It Breathe
Cantharone
Son of the Morning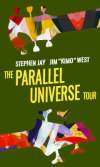 Stephen Jay and Jim "Kimo" West
04/01/18
With:
Stephen Jay
Jim "Kimo" West

Ed Schrader's Music Beat
04/06/18
With:
Goldblums
Greg Wheeler and the Polygamist Mall Cops

Tires (ep release party)
04/20/18
With:
Blood Spell (ep release)
Yetta
Jinnouchi Power


The 4onthefloor
05/12/18
With:
Danny Wolf

Plaque Marks
Thu, December 14, Doors: 6:00 pm - Show: 6:30 pm - All Ages - $7
Artist Website
The Vaudeville Mews presents...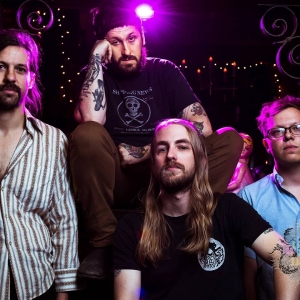 Founded by three veterans of Philly's punk and hardcore scenes, whose current and recent bands include Creepoid, Fight Amp, and Ecstatic Vision, Plaque Marks pound out the rawest, most caustic music any of these musicians has ever made. The band is the self-proclaimed "stain on the smile of the Philadelphia music scene." In Plaque Marks, these guys have abandoned all semblance of "finely tuned," "sun-baked," and "melodic," in favor of pure abrasion and bad living. Caveman drumming, tooth-rattling bass, painfully distorted guitars, and buried yells are the elements at play here, and on debut EP Anxiety Driven Nervous Worship they sound like they were recorded with one lone mic, hanging from a noose in a Philly warehouse.
With:
Nostromo
Gleaner
---
&copy 2018 Vaudeville Mews